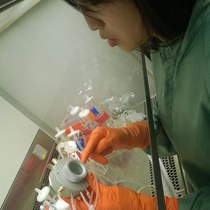 ProlifeCell was the driver behind the HESUB project with the purpose to investigate performance of scaffold based SUBs and diaphragm based SUPs combined.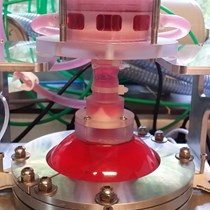 ProlifeCell is concerned with research and development of Single-Use-Bioreactors for continues proliferation of stem cells.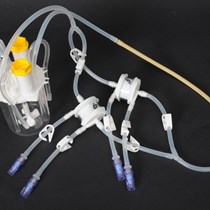 ProlifeCell believes that within our future lays the need for therapeutic treatments and artificial organ engineering at affordable prices.